Experience Iridium Certus® 700
Learn how your fleet can receive an upfront credit for free Iridium Certus terminals, airtime, installation and more when upgrading from competing services.*
*From participating service providers for a limited time. Terms & Conditions apply
Truly global weather resilient maritime communications have never been faster, thanks to the Iridium Certus® 700 service.
Reliable Satcom Solutions
Delivered through the Cobham SAILOR 4300, Intellian C700 and VesseLINK by Thales satellite terminals, Iridium Certus serves as either a primary ship communications solution or as a VSAT companion service.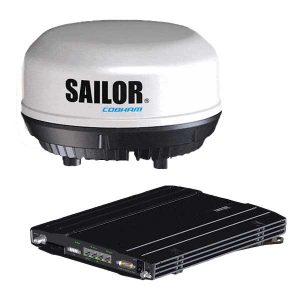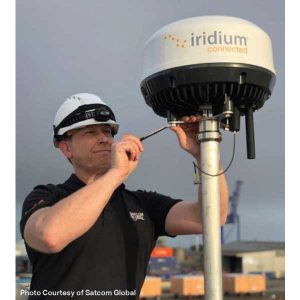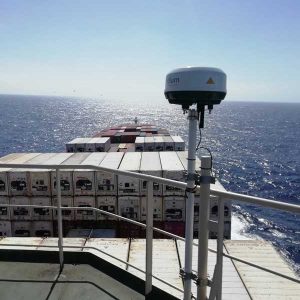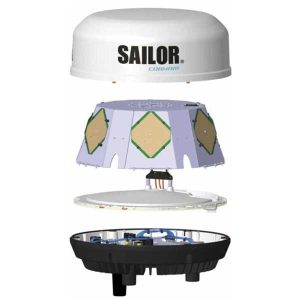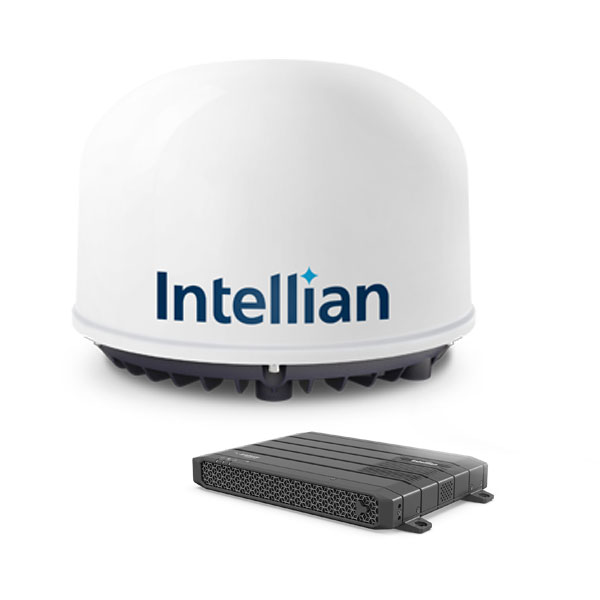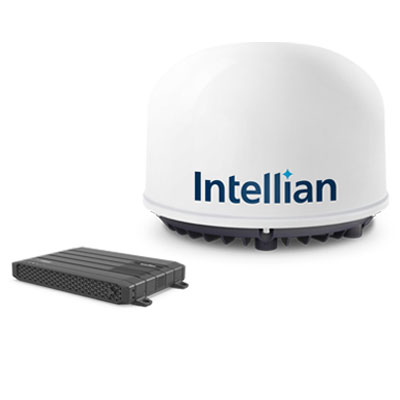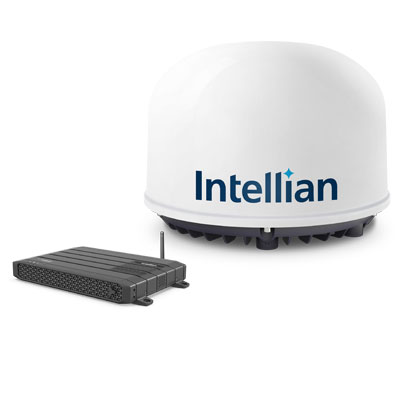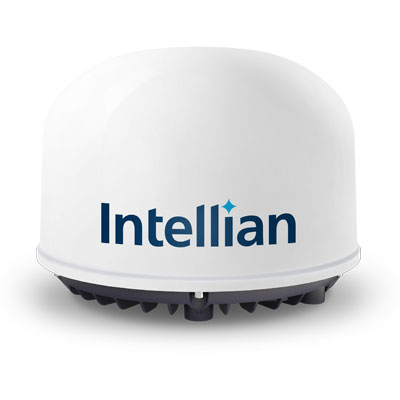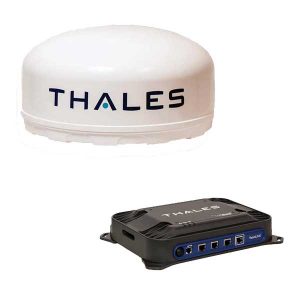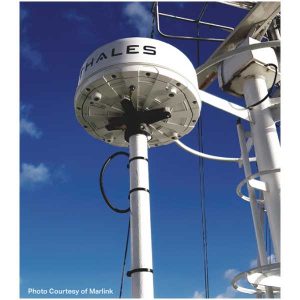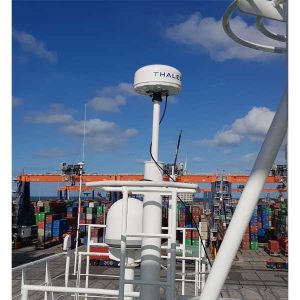 Hear from customers about why Iridium Certus is the new standard for reliable, L-band connectivity at sea:
High-Speed L-band Satcom
Regardless of a vessel's location at sea, Iridium Certus® 700 delivers high-speed L-band satcom, enhancing ship business applications, IoT services and connected ship communications.
Easy-to-Install
The small form-factor, lightweight equipment has no moving parts, ensuring easy installation, low-maintenance and reliability. With a streamlined upgrade path from existing service, Iridium Certus offers affordability of service and equipment.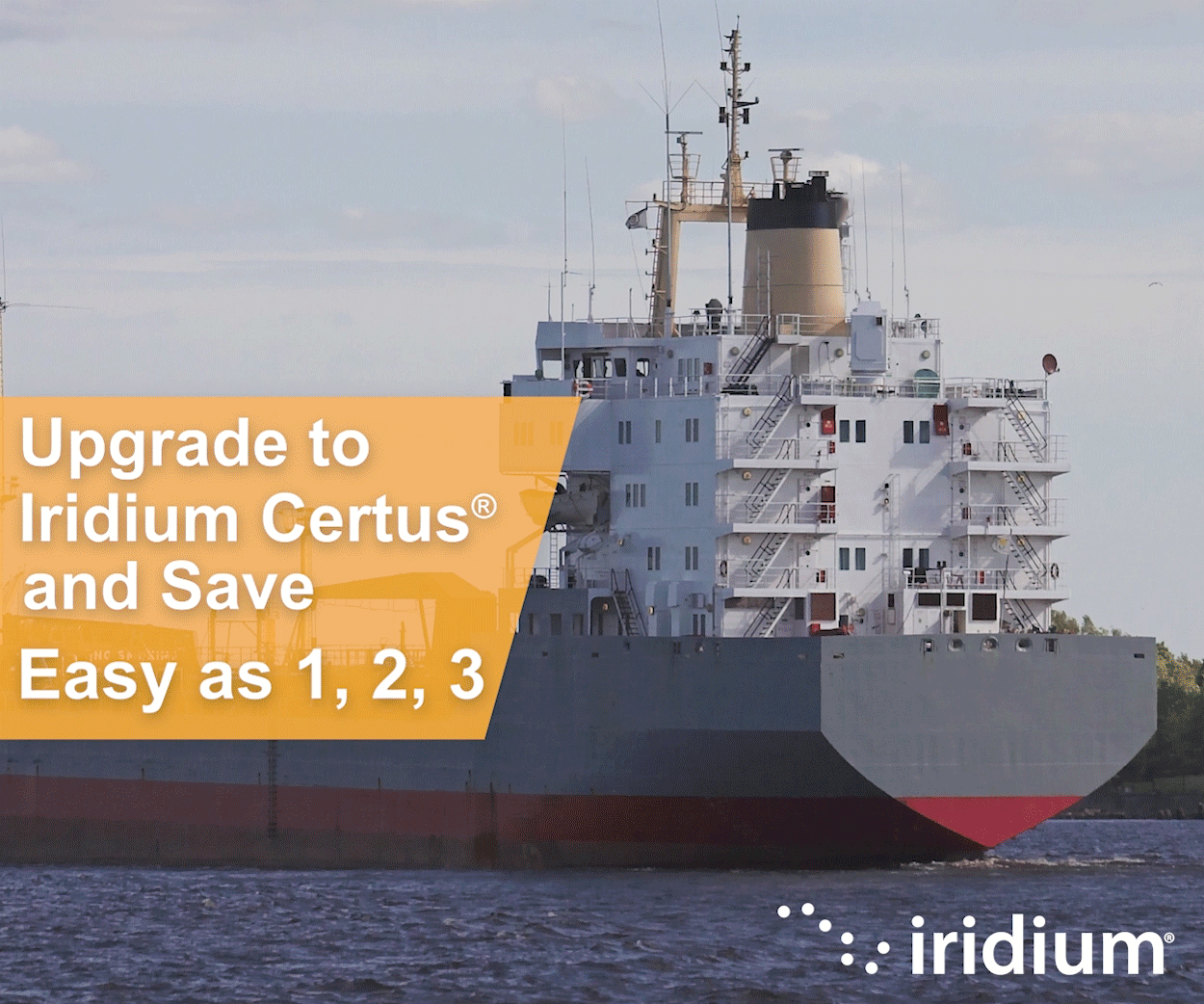 Reliable Internet Access
Crew members on board vessels equipped with Iridium Certus® terminals can also enjoy reliable web surfing and use of smartphone applications such as WhatsApp or WeChat, even in poor weather.
Reliability Above All
Iridium's truly global, weather-resilient L-Band connectivity can penetrate clouds, fog, and rain, keeping ships connected even in the roughest seas.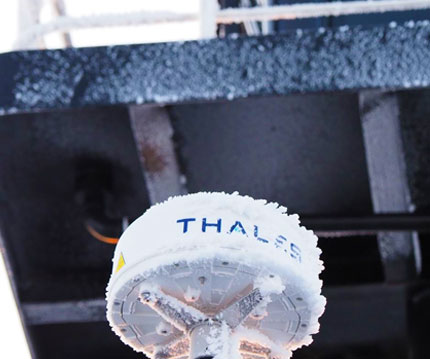 Enter your email to receive Iridium Certus Maritime Updates!
Want more information?
To learn more about upgrading from competitor services — and how you could qualify for a credit towards free terminals, airtime, installation or accessories — fill out the form below, and an Iridium expert will help you set course for a safer, smarter and truly global future at sea.